Finding the ideal home to spend your holidays in relaxation and tranquillity can sometimes prove arduous.
Consulting a real estate agency can be expensive, but on trappetodamare.com you can book accommodation in total freedom (and from the comfort of your very own armchair!).
On this site you can find rental holiday homes, apartments and villas to enjoy your holidays in Sicily with the freedom that only rented accommodation can give.
All facilities available were carefully selected by our staff and are certainly among the most comfortable you can find in all of Trappeto. You are therefore guaranteed a choice of facilities and services approved by us without any unpleasant surprises! Organising your own holiday in Trappeto has never been easier, you just log on, browse through the advertisements, choose the one that you favour most and book!
We are always available for advice and tips to help you in choosing your holiday home.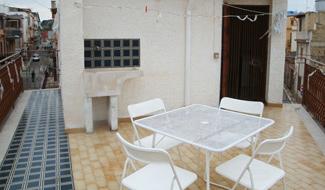 This house is located in the centre of the village on two floors with a terrace.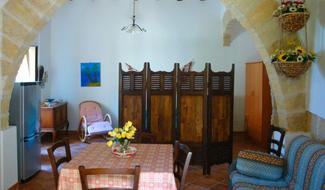 A wonderful renovated apartment in the historical heart of Trappeto, overlooking the sea. Ideal for couples.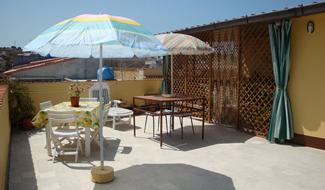 A house located only two steps from the seafront. The spacious terrace of this house makes a comfortable choice for your summer vacation.